Playing in a band can have a huge impact on your child's musical progression as well as their enjoyment of learning an instrument. It's fun, sociable, motivating and rewarding and offers performance opportunities that they wouldn't usually get playing on their own.
We run over 20 bands and ensembles including 4 jazz bands and 3 concert bands.
Progression is key at MMF and most of our advanced musicians started off in our junior ensembles and now enjoy performing at exciting venues with us like the Royal Albert Hall, Wimbledon Tennis Championships, Tower of London, the New Wimbledon Theatre, The Hideaway Jazz Club and our annual Merton Youth Music Tour. Several of them have also been successful in gaining places on the prestigious junior programmes at some of the UK's top conservatoires including Trinity Laban and the Royal Academy of Music as well as the National Children's Orchestra and the National Youth Jazz Orchestra.
To help your child take their playing to the next level use the drop down search function below to find out which of our groups would suit their age, ability and instrument. Then you can sign-up to our Music Centre and they can join multiple groups for one termly fee and on 30th March 2021 could be performing at our Music is for Life concert at the Royal Albert Hall. 7-11 year olds are also encouraged to join our Young Voices Choir (Saturdays 9-10am) which helps develop general musicianship skills and builds on ensemble experience.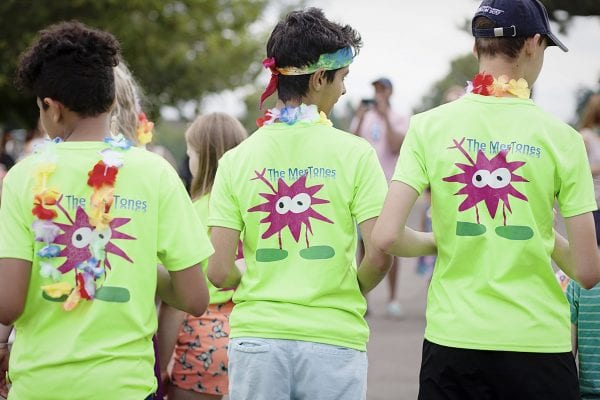 Junior Percussion Ensemble
Contemporary Percussion Ensemble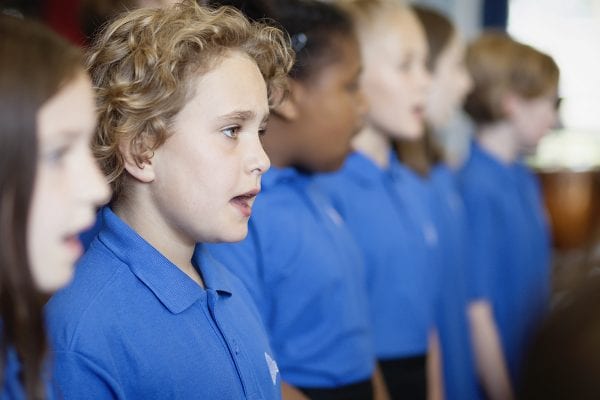 Merton Young Voices Choir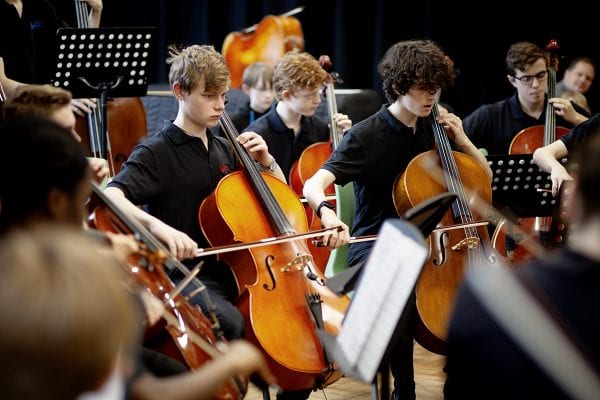 Training Strings Orchestra
Merton Youth Concert Band (MYCB)
Intermediate Concert Band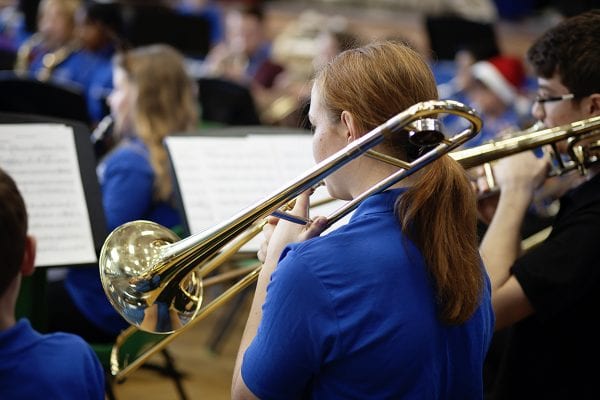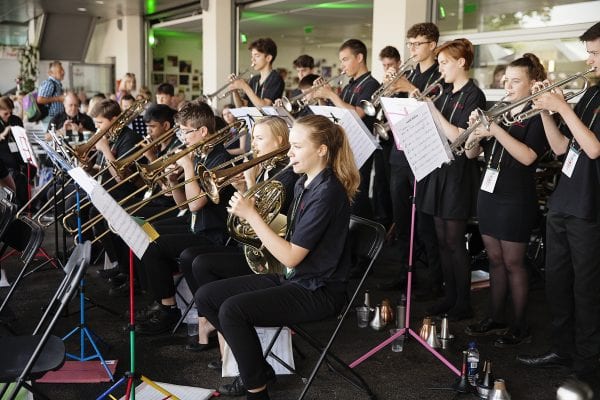 Merton Youth Jazz Orchestra (MYJO)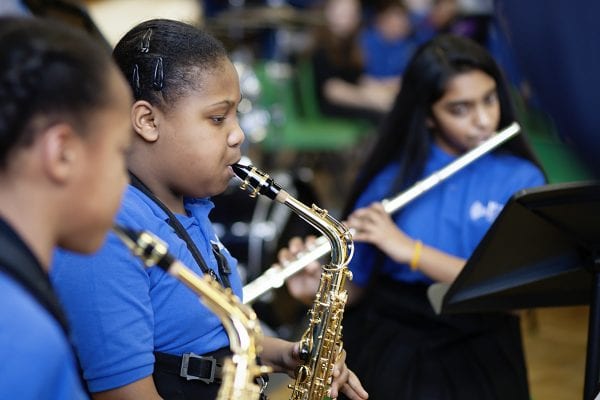 Intermediate Guitar Ensemble