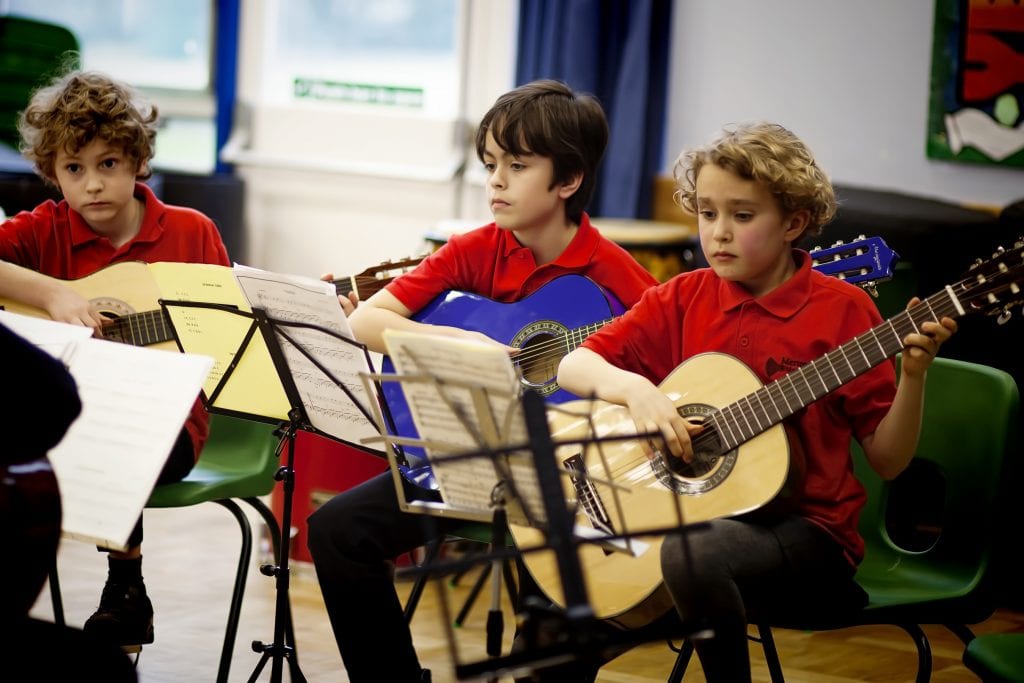 Prices per term for instrumental lessons and Music Centre membership.
For Instrumental Hire rates, visit our Hire page.
---
Instrumental Lessons
Group Lesson
£84 per term
(3 pupils for 30 minutes, other than piano, or 2 pupils for 20 minutes)
_____
Shared 30 Minutes 
£135 per term
(2 pupils for 30 minutes or individual 15 minute lesson)
_____
Individual 20 Minutes
£159 per term
(One-to-one lesson lasting 20 minutes)
_____
Individual 30 Minutes 
£207 per term
(One-to-one lesson lasting 30 minutes)
---
Fees are payable termly via invoice, prices displayed are for 10 lessons.
---
Music Centre Membership
South Wimbledon Music Centre Ensembles, Choirs & Groups Membership
Full Membership
£99 per term
Access to all MMF Music Centre bands, choirs, orchestras and ensembles, subject to instrument, ability and availability.
(£19 reduction for siblings. Children in receipt of support from the MMF Trust Fund – 50% discount / £49.50)
Online Music Theory Groups Only
£40 per term
Online small group music theory lessons for Grades 3, 4 and 5.
---
Financial Support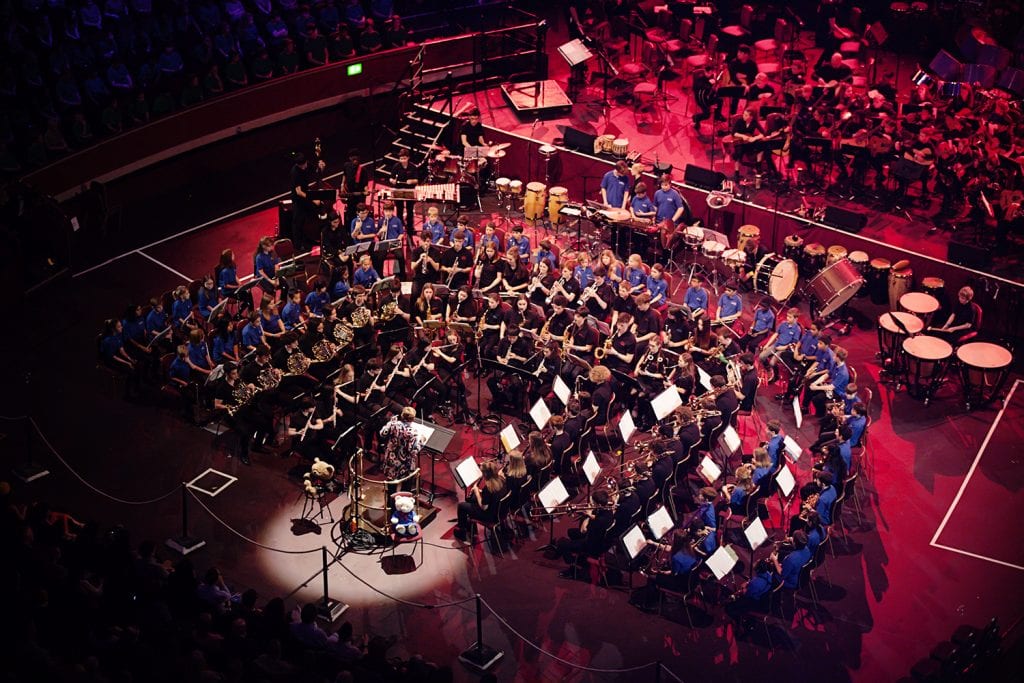 We believe that finance should not be a barrier to participation in music. We provide financial support via a range of funds and scholarships.
---
Our Schools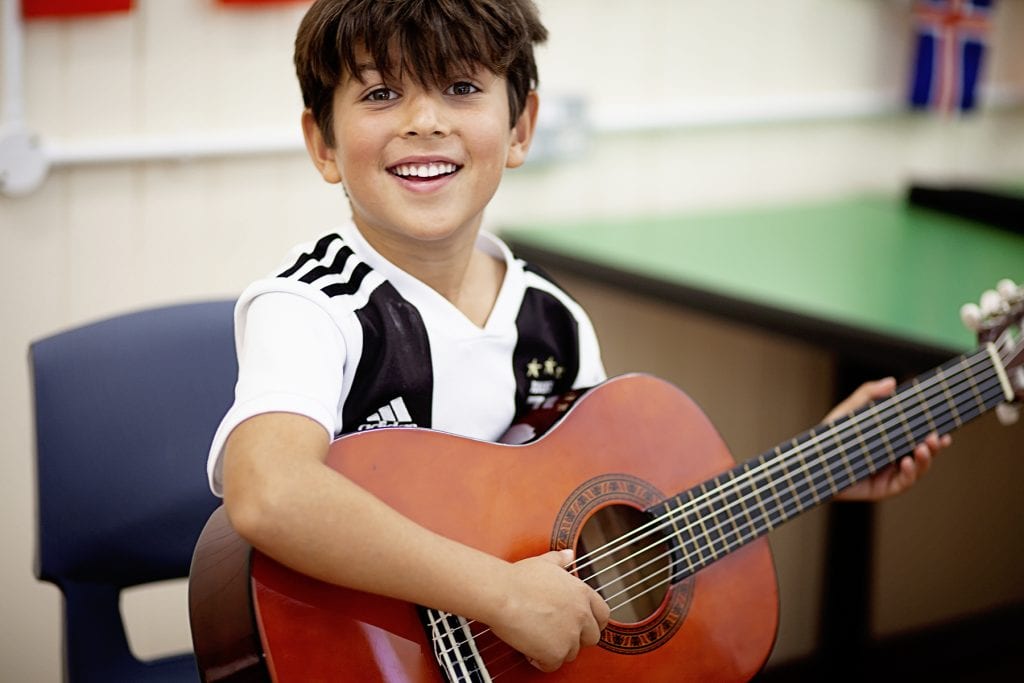 Find out which instruments we offer at your child's school.
Where in-person teaching isn't possible due to distancing requirements, we continue to offer lessons online.
---
Take me to the Music Centre page
---
The Small Print..
Online shared and group lessons are subject to availability.
In-school shared/group lessons will only be possible within a 'pupil bubble' and are subject to the availability of a teaching space large enough to accommodate 2m distancing from the tutor at all times.
Prices for lessons that take place at our Music Centre are usually a little higher because we rent the space. These fees will remain locked at the lower online/in-school rate whilst there is still a possibility of lessons needing to be transitioned online as a result of disruption due to COVID.
See our full Terms & Conditions