We teach one-to-one instrumental lessons online via Zoom.
Safe, fun and with more parental involvement. Ideal for pupils who have already started their musical journey.
Pupils can learn exclusively online or e-lessons can be used to supplement traditional in-person teaching, for example during the school holidays.
---
E-Learning
Online lessons are safe, fun and get great results!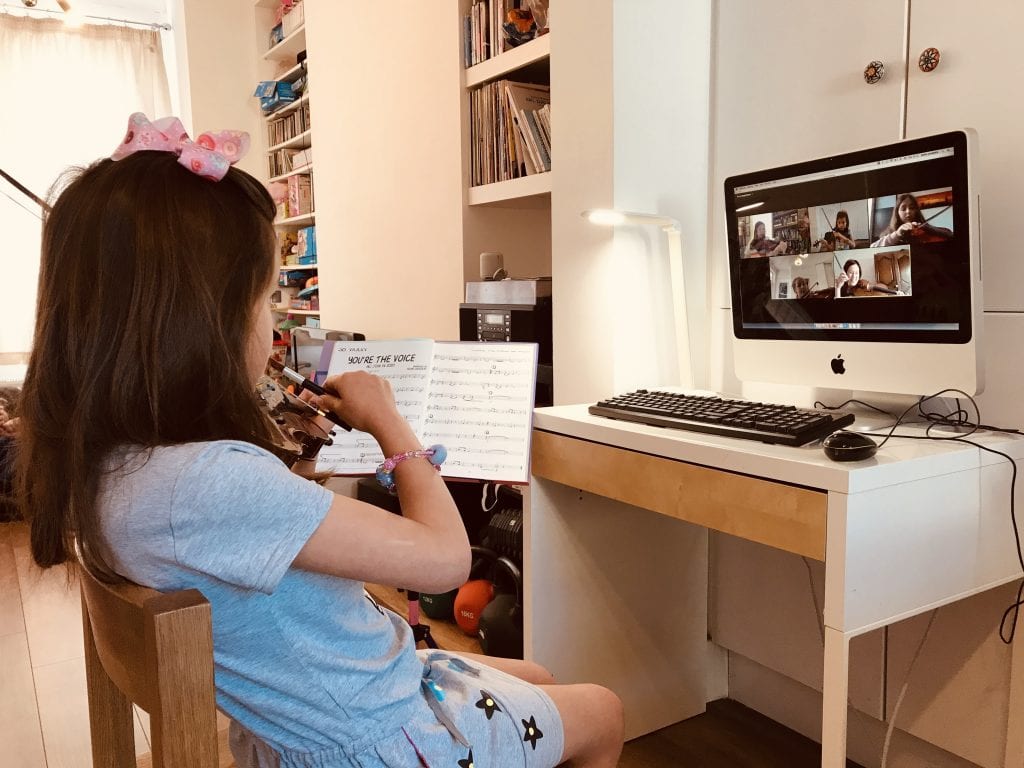 Our online lessons are taught securely via Zoom. Your child's tutor will agree the lesson time with you in advance and share a secure meeting link and password with you so that your child can join the meeting. Parents/guardians have reported increased progress and more focussed practice as a result of more direct contact with their child's tutor.
---
Lesson Fees
Learn to play with a specialist tutor.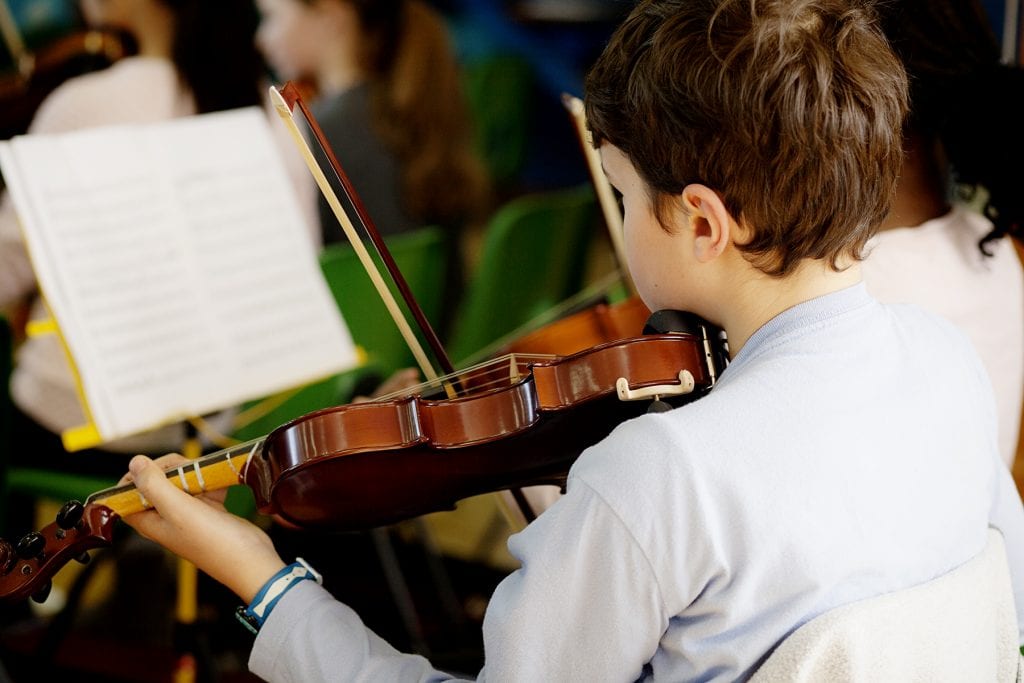 We offer a range of lesson types for different ages, abilities and budgets. We also offer financial assistance via our learning funds. Tuition is charged termly for a block of 10 lessons.
---
Zoom
Download Zoom and optimise it for music lessons.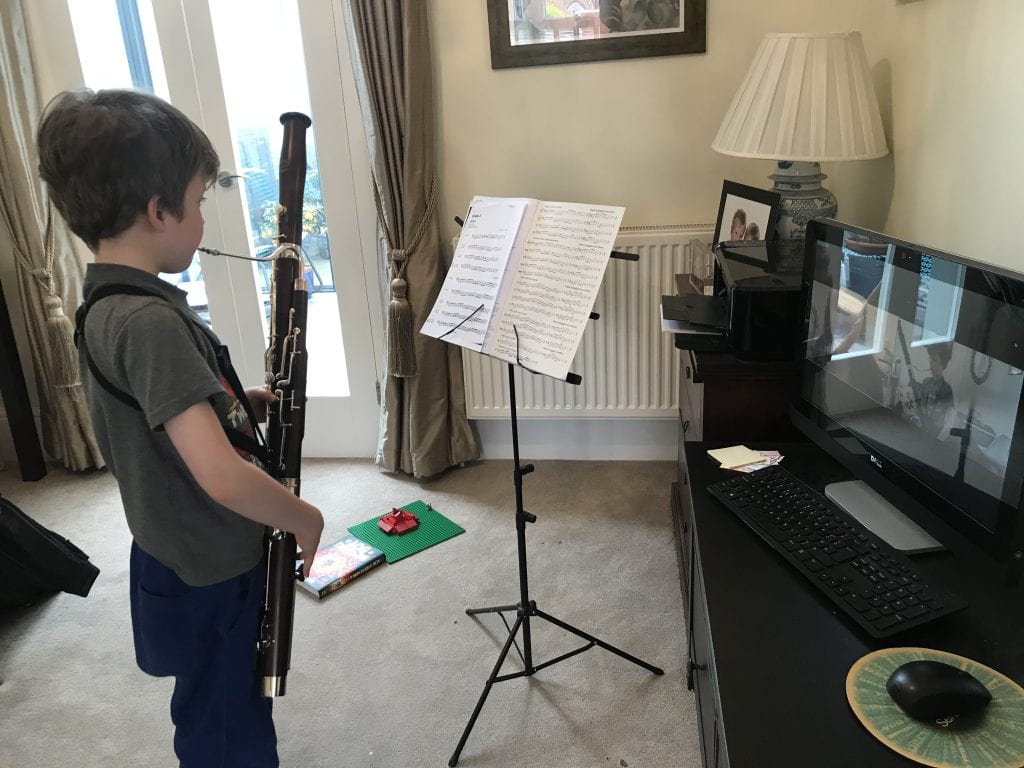 With a few simple tweaks, you'll be sounding your best! This link will also allow you to grant E-Learning Consent for your child before lessons begin.
---
Start Today
No one ever regrets learning to play an instrument!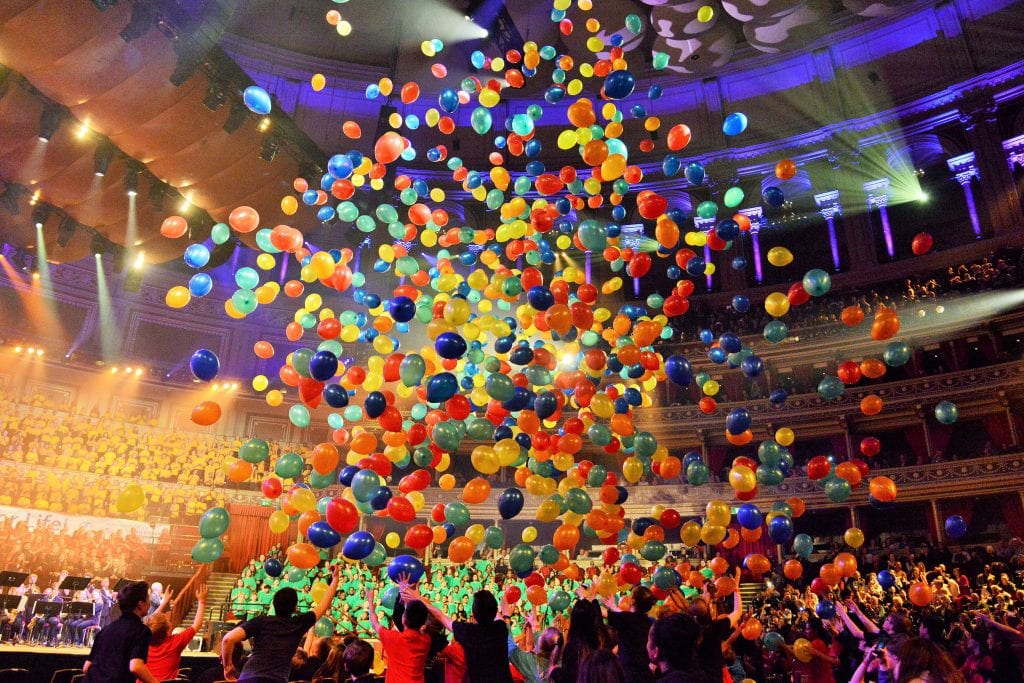 Lessons in piano, guitar, drums/percussion, voice, woodwind, brass and strings – something for everyone.
---
Take me to the Music Centre page