'An inclusive cultural organisation – not just in what we say, but also in what we do.'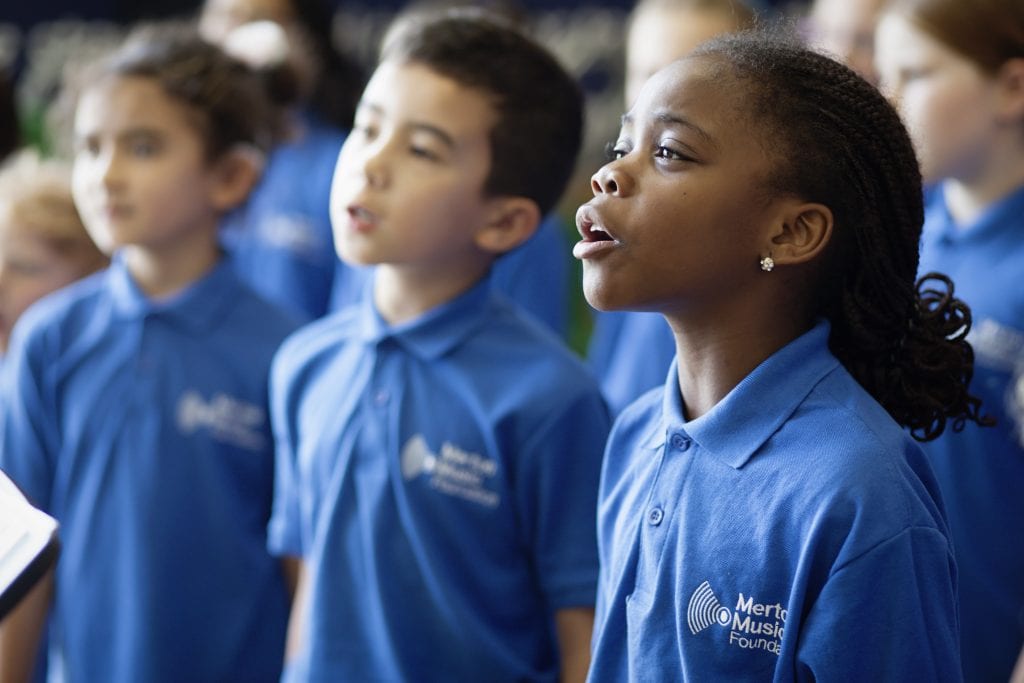 We believe that representation matters and know that equity, diversity and inclusion are essential ingredients to dismantling barriers young people face when engaging with music education. Inclusion is a state of mind. It requires regular reflection and is never finished. Read more to learn about the steps we're taking on our journey to becoming a truly inclusive cultural organisation.
---
Resources
The Inclusive Music Lesson: MMF Pocket Guide
---
Policies, Planning & Reporting
MMF Equity, Diversity & Inclusion Policy
Our Equity, Diversity and Inclusion Action Plan
MMF Workforce Diversity Report 2021-2022
MMF Onboard – data analysis in response to 'Slow Train Coming' EDIMS report.
---
Current Inclusion Projects
Musical Nurture Groups Project in Partnership with Changing Tracks
DJ and Music Production Lessons
Equity, Diversity and Inclusion Working Group
---
Our Inclusion Partners
We are proud signatories of the Black Lives in Music Charter, Music Mark's Talk Into Action Campaign and the ISM-MU Joint Code of Practice. Click on the links below to learn more about our commitments and partnerships.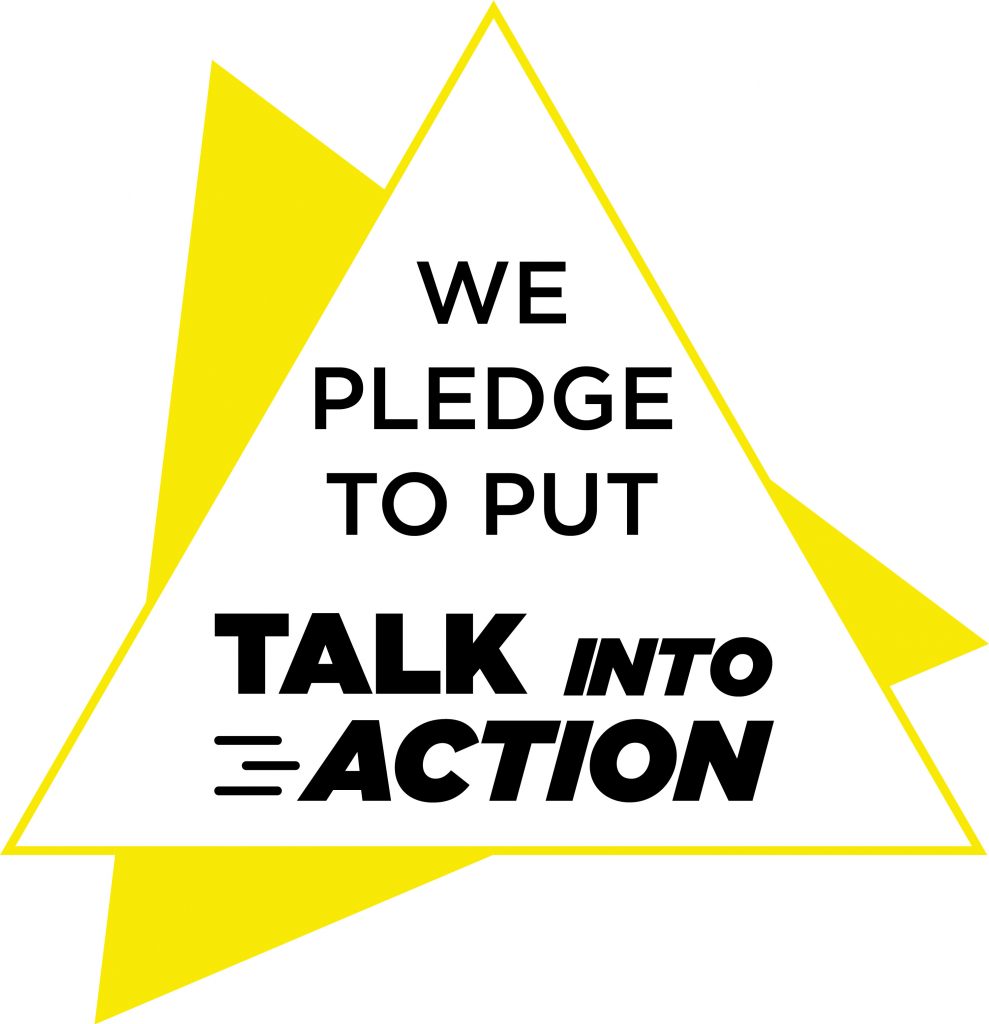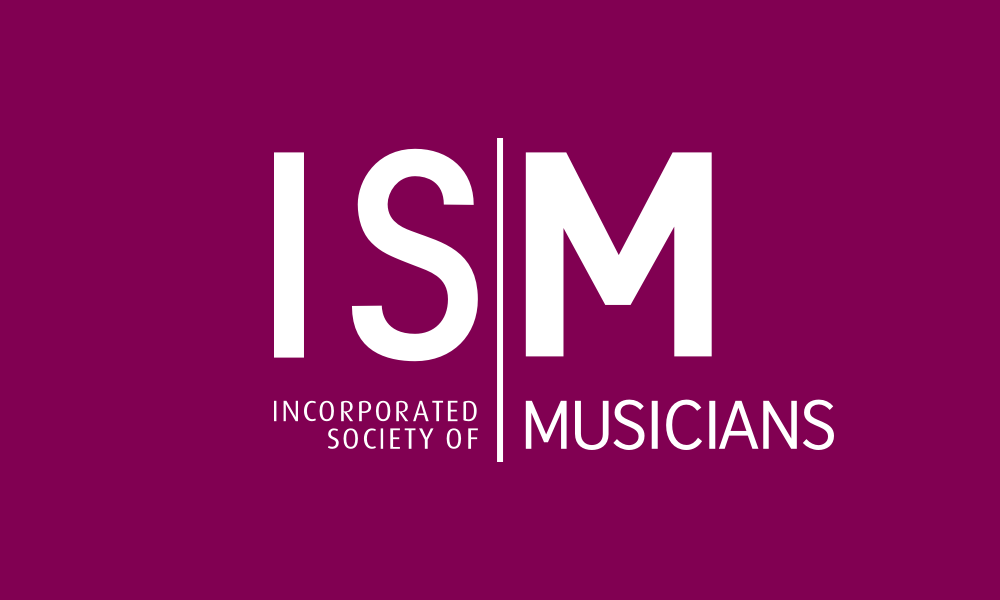 ---
Join the Conversation