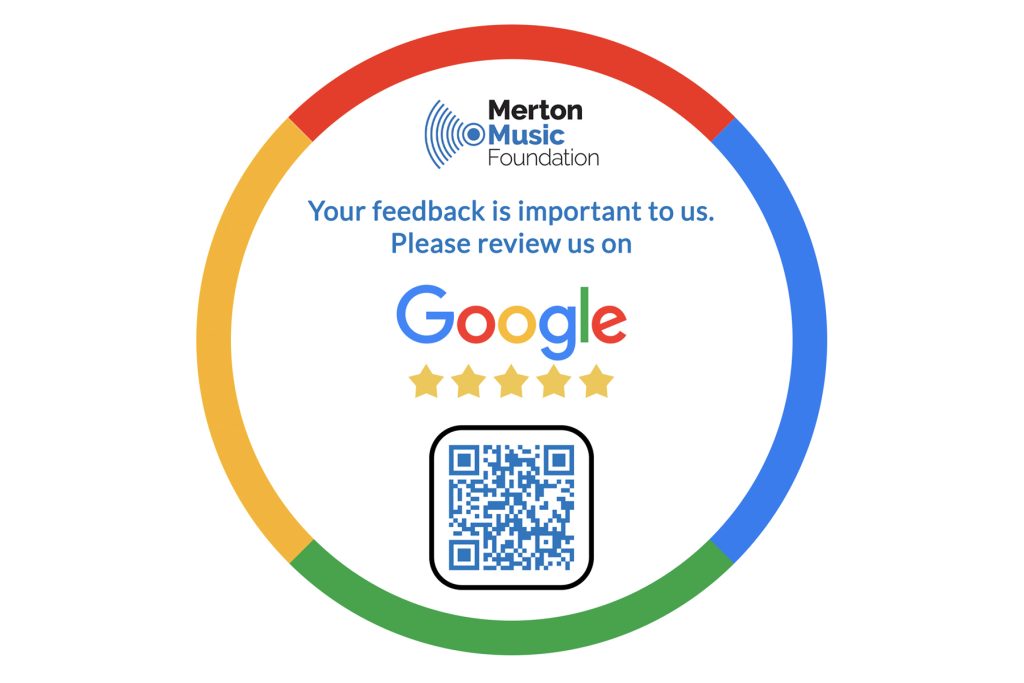 Your feedback plays a crucial role in improving our services and we would appreciate it if you could take a few moments to share your thoughts with us.
30 reviews on
Two brilliant concerts MMF. One in Evian and the second in Montreaux- and the rain mostly held off! Fantastic entertainment.
Cristina Garlini
23 July 2023
Un vraiment tres beau concert! Tre long: les musiciens ont etudiépar longtemp! Super les percussions e les flutes. Grandes les guitars et le directeur
Elise Noetinger
23 July 2023
Lovely and energetic performance with lake Geneva in the background....bravo!
Eleanor Murphy
23 July 2023
robert cocovinis
20 July 2023
I've just taken a grade exam at the MMF centre. There were 4 examiners running at the same time. Stewards were leading young candidates of all instruments to and fro, parents waited patiently trying to look calm, accompanists busily came and went, children reunited with their families, flushed with excitement. It was a thrilling day for everyone involved. The exam team did an extraordinary job of organising and smoothly running this joyful day.
Pamela McEwan
14 July 2023
We see The Merton Youth Concert Band each year at the Wimbledon Championships - It is the highlight of our day. They are all so talented we enjoy the music selection especially Brazil and Purple and Green. We find it moving and inspiring to see young people taking the time to learn an instrument and delivering such a polished performance. Well done to you all including the conductors and teachers.
Bernadette Newport
13 July 2023
At Wimbledon listening to Band from Merton Music Foundation. What a wonderful experience & a lovely way to open my Wimbledon experience. Have been here many times before & always arrive before the gates open specifically to listen to the band. I was a teacher for most of my life & I remember seeing my students in a completely different light when they appeared in concerts, plays or presented their art work etc at exhibitions. It takes so much dedication, time & commitment to engage in extra-curricular activities outside of their normal day. Makes me smile seeing the proud parents watching them. Well done to all members of the band & staff. You all should be extremely proud of yourselves.
Brilliant music, really added fabulous atmosphere at the tennis, great repertoire and particularly enjoyed the Abba medley!
Ollie Stone-Lee
8 July 2023
We've just watched a wonderful summer concert from MMF. We were proud watching our son be helped to bring out his potential in the guitar group but also in awe of the energy, creativity and joy from all the young people. It really shows what MMF is helping them all to achieve and is heartening.
What a wonderful performance by all the children. My son thoroughly enjoys it and has not only helped his music ability but also his confidence. Can't praise the whole team enough.