An affordable way to help your child to start their musical journey.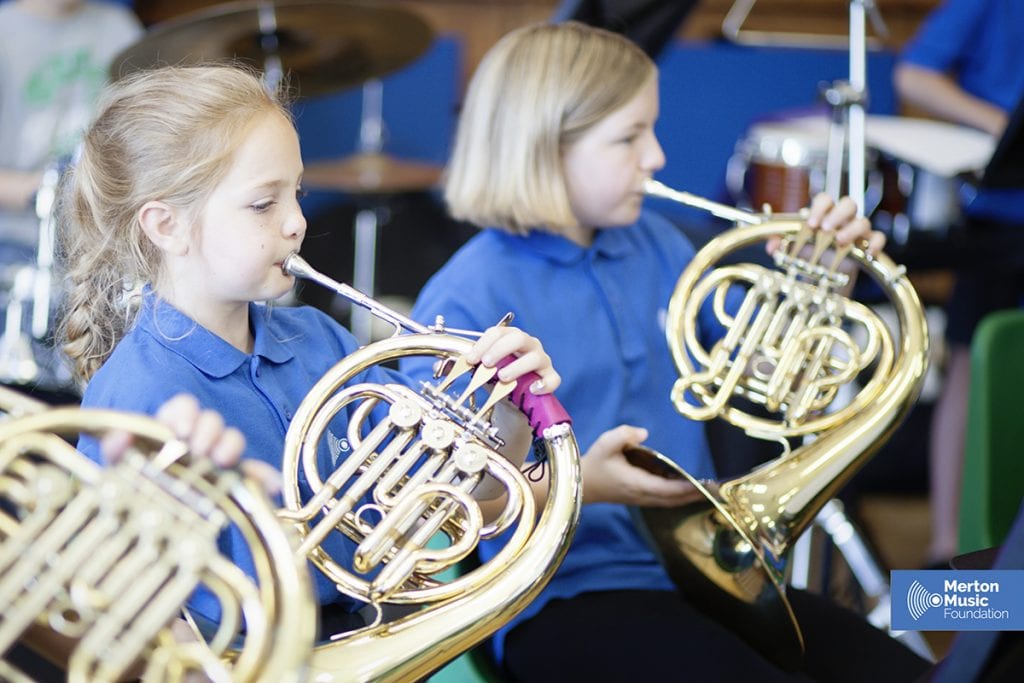 Hire an instrument from us whilst your child is learning to play. As their needs change, simply return it to us and exchange for an upgrade. If you are applying for lessons with us, you can request instrument hire as part of the sign-up process.
---
Hire Fees
We offer different rates of hire depending if your child is learning with us or not. Members of our Music Centre who have external tuition may also hire instruments at the lower rate.
All hire is subject to availability and payment of hire deposit, where required.
---
Important Info:
Replacement strings, reeds, oils and grease are paid for by the hirer. For help and support, please contact us.
For Group 3 instruments, you must provide a copy of a relevant insurance document before the start of the hire period.
Instrument Hire Terms & Conditions
---
Returning Instruments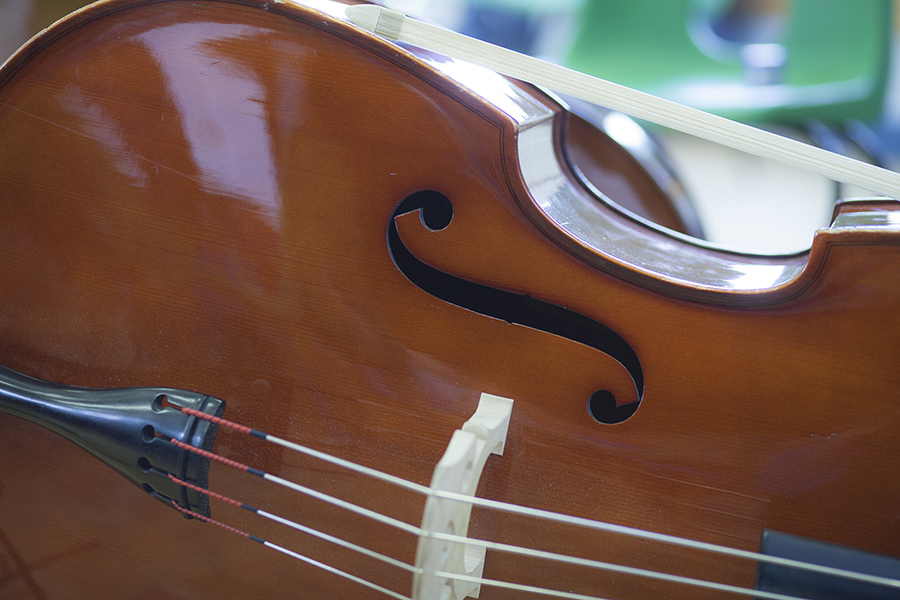 1 – CONTACT US: Before returning your instrument, please call us on 020 8640 5446 to arrange a time to return your instrument to our offices at Merton Abbey Primary School.
2 – CHECK YOUR INSTRUMENT: Make sure that all parts of the instrument are stored safely in its case and remove any items that belong to you.
3 – DROP THE INSTRUMENT OFF: Come to Merton Abbey Primary School, High Path, South Wimbledon, SW19 2JY at your pre-arranged time.
NB. Once we have processed your return we will email you confirmation of receipt and arrange to refund your deposit via bank transfer.
---
MMF Shop
We update our shop with pre-loved instruments available for purchase and collection from our offices in Merton Abbey Primary School, South Wimbledon (SW19 2JY).
If you have any questions, please contact us.