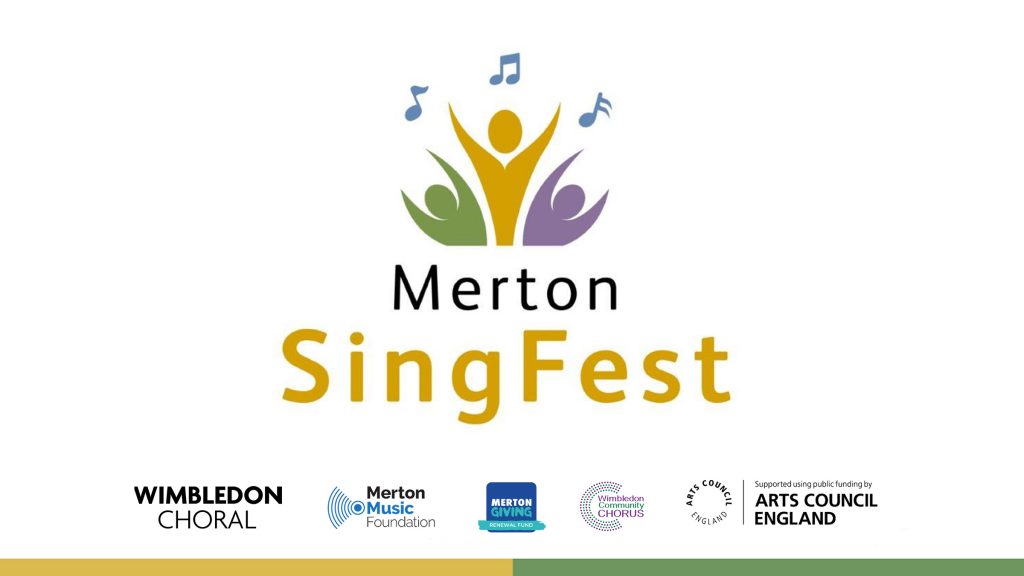 The joy of singing brought the community together for a weekend of uplifting singing activities as part of SingFest 2022.
A Celebration of Choirs at St Mark's Church in Wimbledon, featured over a dozen local choirs including our Young Voices and our partner choir Wimbledon Community Chorus, performing throughout the day.
It was followed by two workshops, the next day, with adults getting to sing with members of the Sonoro professional chamber choir under the direction of the inspiring Neil Ferris and pianist/composer Michael Higgins and the children enjoyed workshops with MMF's Soo Bishop and Adam Saunders alongside the talented Immy Churchill and Ineza Kerschamp.
Photos by Rebecca Cresta for Merton Music Foundation
---
A Celebration of Choirs
Merton Young Voices / Wine, Women & Song / Wimbledon Community Chorus / The Inner Harmony Choir.
---
Singing Workshops
Sunday Sing Out & Sing with Sonoro.