Starting Your Musical Journey with MMF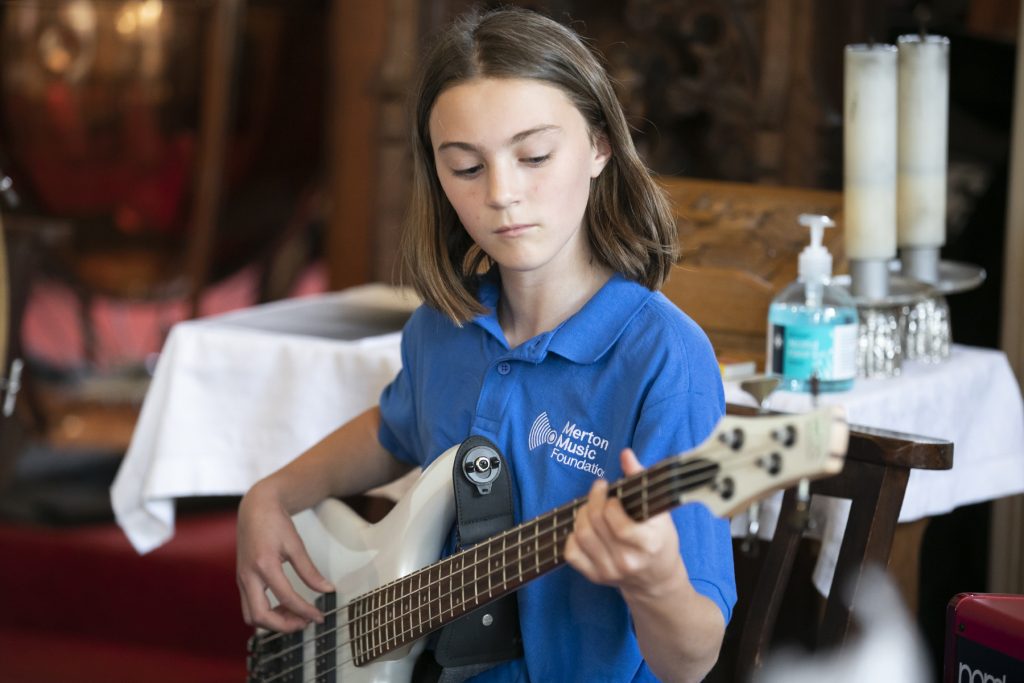 Your child's musical journey has begun – congratulations!
Teaching Day
If your child is learning with us at school, find out the days we usually teach in each setting via our Merton Schools' Page
Paying for Lessons
We will usually invoice new pupils within a few weeks of registration. Invoices are completed in batches and sent out via email.
Once you have received your invoice, you can pay online via My Account.
Practice Diary
Your child's tutor will give them a practice diary in the first couple of weeks, please use this to help support their practice and for communication with the tutor as and when needed.
---
Buying or Hiring an Instrument
Your child will need an instrument to practise on at home and to take into school for their lessons, if you would like to hire one from us, please visit our Instrument Hire Page.
Guitar
For beginner/classical guitar lessons children will need a nylon strung guitar, these are available to hire from us. Students will also need a footstool to use under the left foot whilst playing; these are available for £7 from the MMF office or online. If you are buying your own instrument, please check with the tutor first as to what size your child will need.
Piano
An electric keyboard is fine to start with as long as it has full sized keys. If possible, try to get a keyboard with touch sensitive keys but this is not essential for beginners. You may wish to check with your child's tutor before making a purchase. Your child doesn't need to take their instrument with them to school/Music Centre for lessons.
String Instruments
During the first lesson your child's tutor will assess which size your child will need to hire and let us know. We will then get the instrument ready, for you to collect from our office at Merton Abbey Primary, SW19 2JY.
Drum Kit
Don't worry if you don't have access to a drum kit at home; there is no need to rush out and buy one, all you need to start with is a pair of drumsticks. (You can buy these online, but our centres also hold stock. Please ask your tutor for what to buy).
---
Lessons & Ensembles at a Music Centre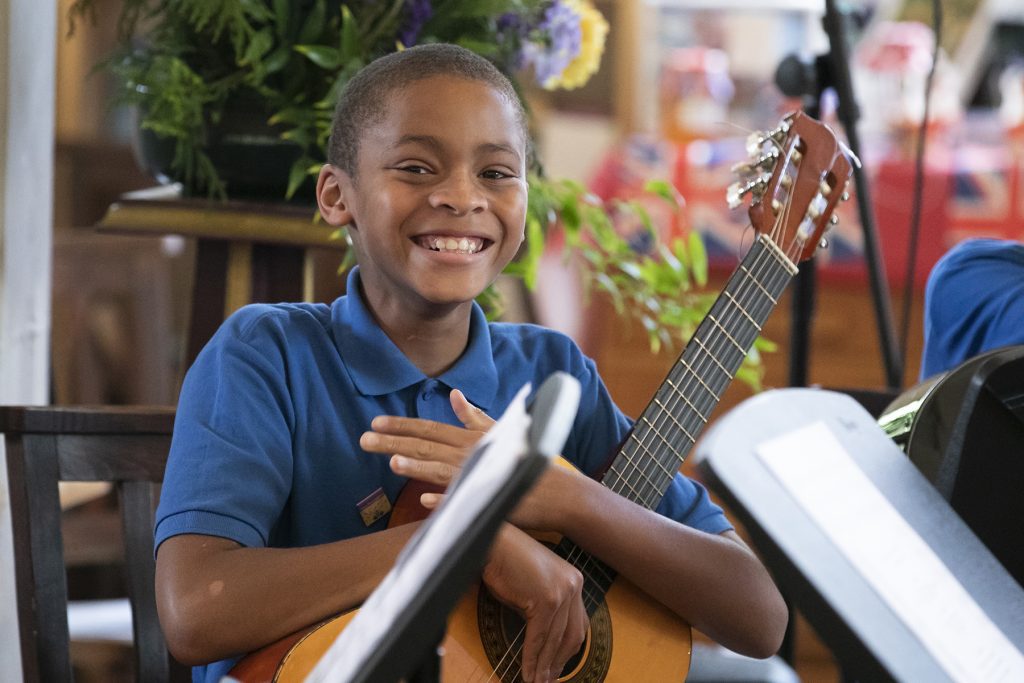 For help finding us, please visit our Find Us page.
For lessons at a Music Centre, please ensure you arrive in plenty of time for your lesson slot. Please note, it isn't usually possible to vary lesson times mid-term.
If you have any questions about a Music Centre lesson or ensemble, please contact: musiccentres@mmf.org.uk
To speak to a member of the Music Centre team during hours of operation, please call our main office number and select the option for the centre you are trying to reach:
---
Our Teaching Dates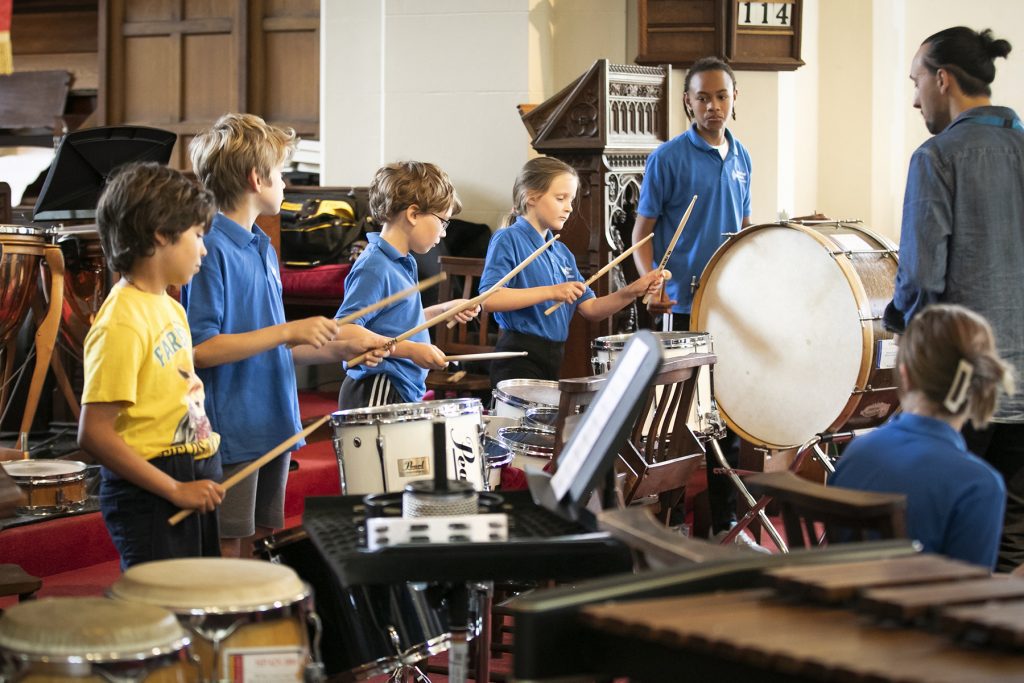 Never miss a beat!
---
The Small Print
Please make sure to review our Terms & Conditions
Don't forget to review our Online Learning Code of Conduct, in case lessons need to be transitioned online.
Find out about our other Policies and Procedures here.